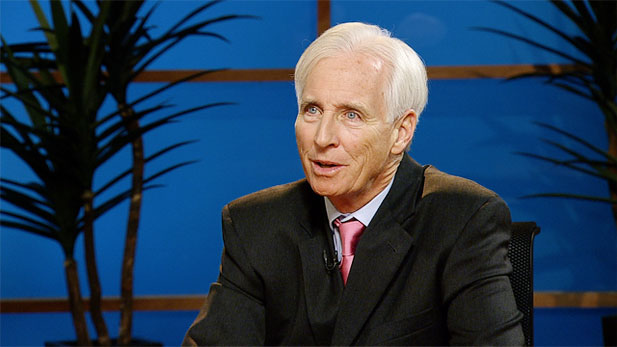 PHOTO: AZPM
Terry Bracy, outgoing chairman of the Udall Foundation Board of Directors, discusses his work.
Terry Bracy led the Udall Foundation as its chairman of the board for nearly two decades. But now, he is stepping down, saying it is time for some new, younger blood to lead the organization.

Bracy joins Arizona Illustrated to talk about 17 years of leadership and where he sees the foundation heading in the future.